Energy Portraits
Have you ever walked into a room and felt vibe or energy change? What you are feeling is the feelings of those in the room. We all radiate a vibe, energy, feelings we are in that moment.
Be Yourself
One of my gifts is to receive this energy into portraits, the portraits radiate the energy the vibration of the person(s) I am working with. It is a co-creation, you get to be who you are, I get to receive that energy into a photograph for you to share with your tribe, with the world!
Dev
Compassionate Strength
It may seem like compassion and strength are two separate things, often not compatible. Dev is a master at combining the two. Dev is a master at assisting people who are in narcissistic relationships. She has unlimited compassion and yet the strength needed for this work. She has helped me to see, to change those tendencies I have had, and to work with those who have these tendencies when needed.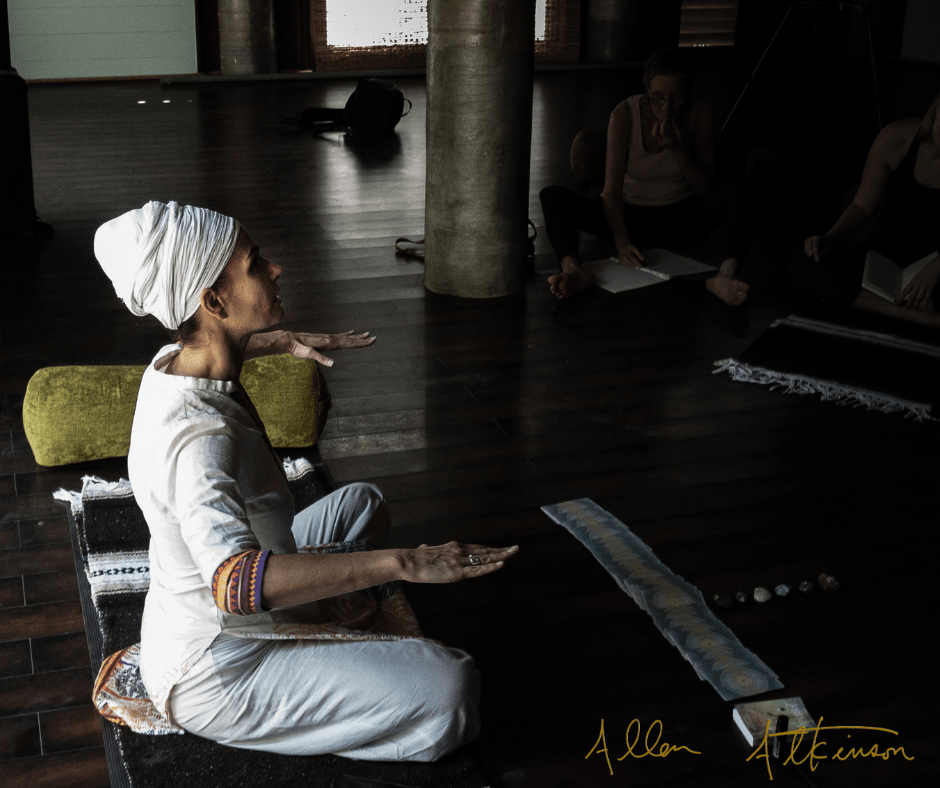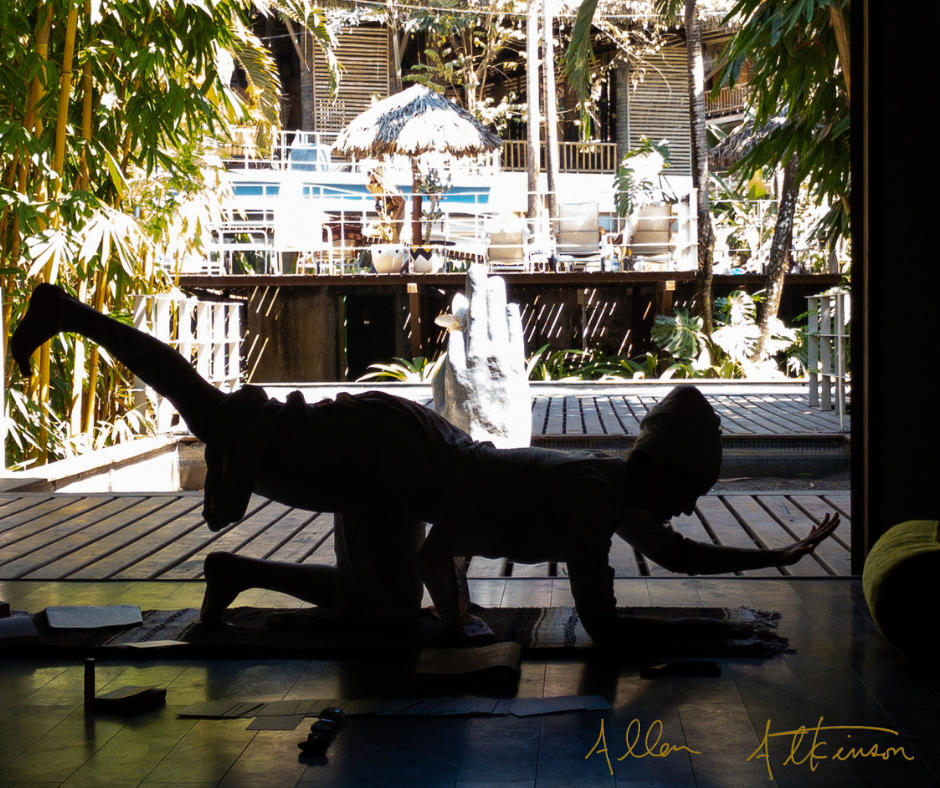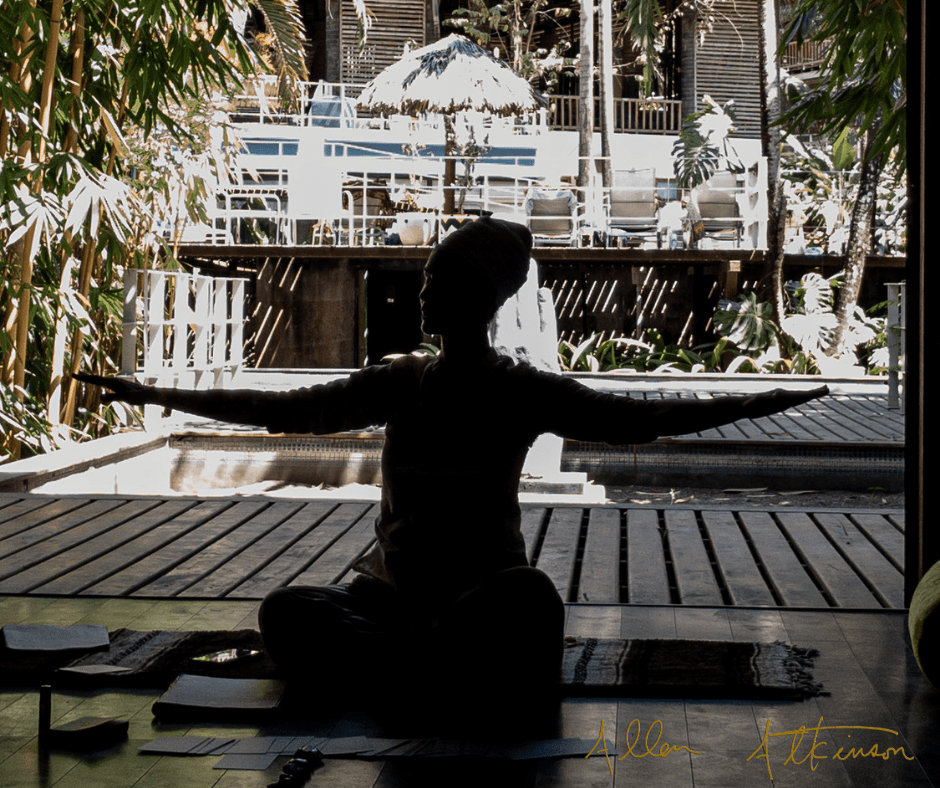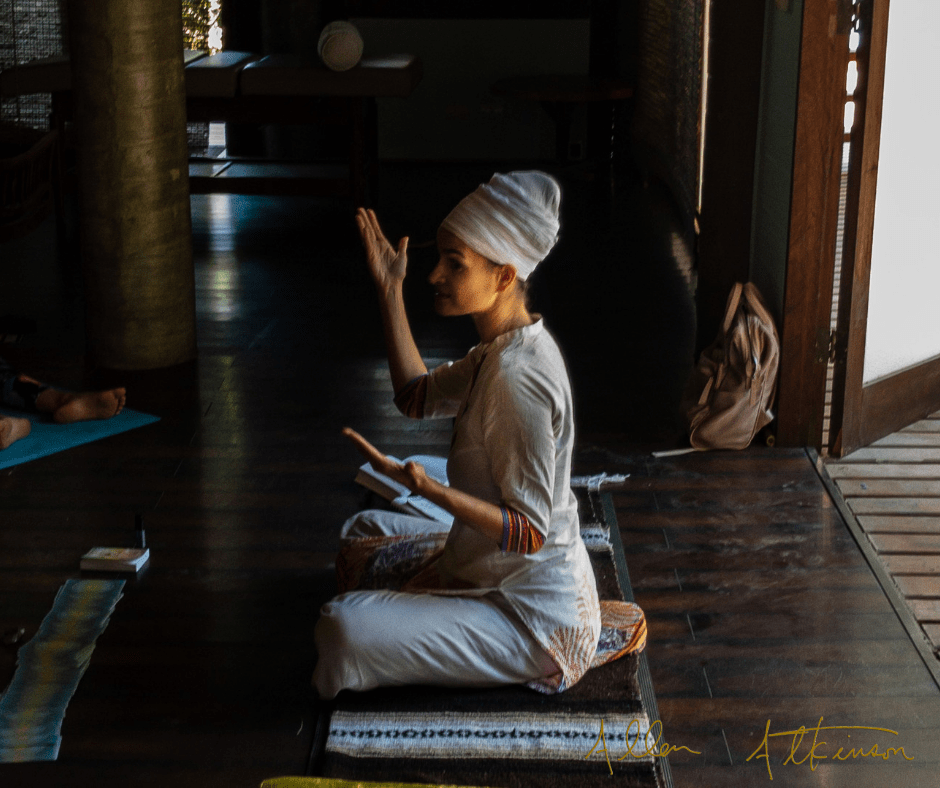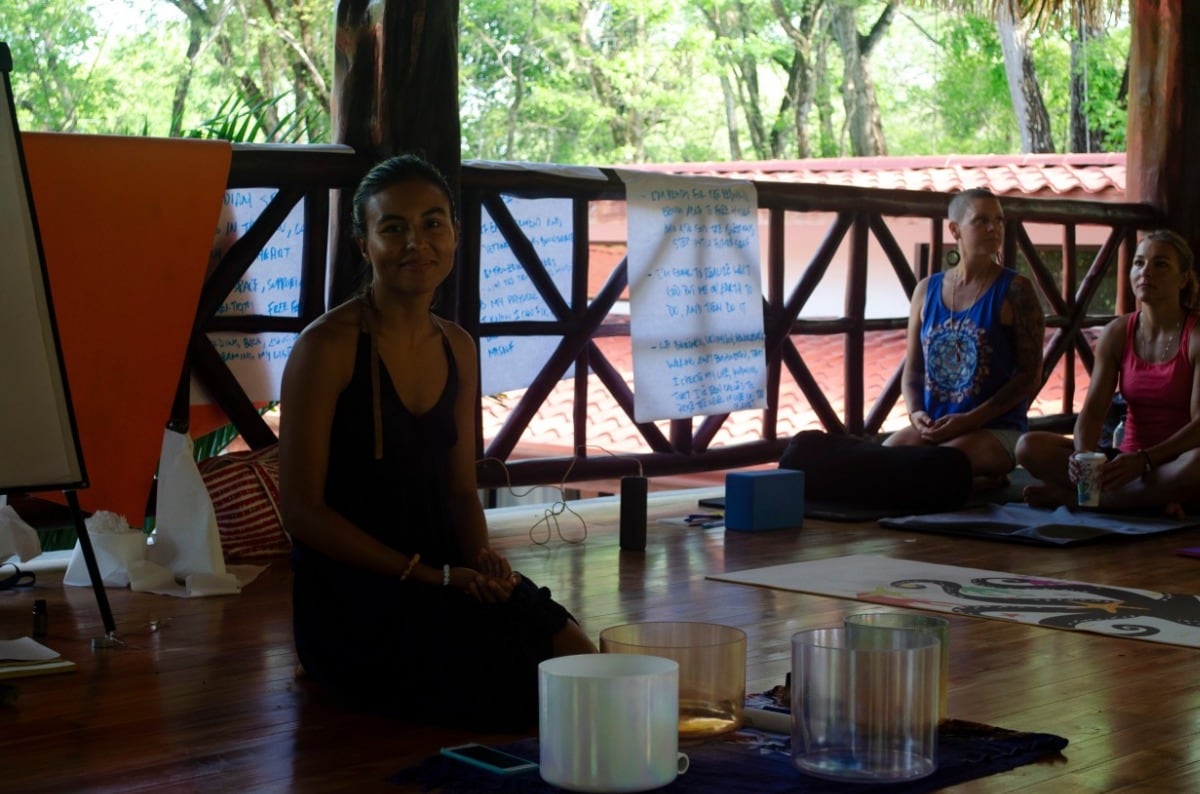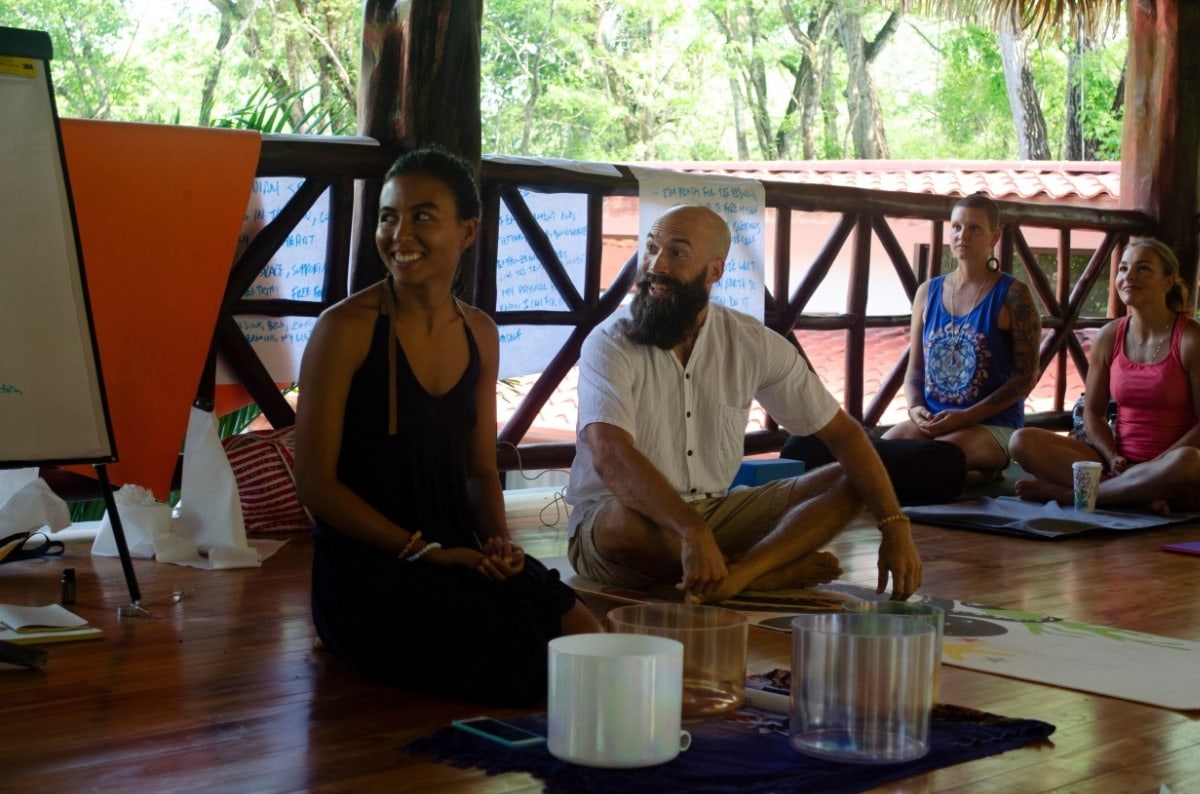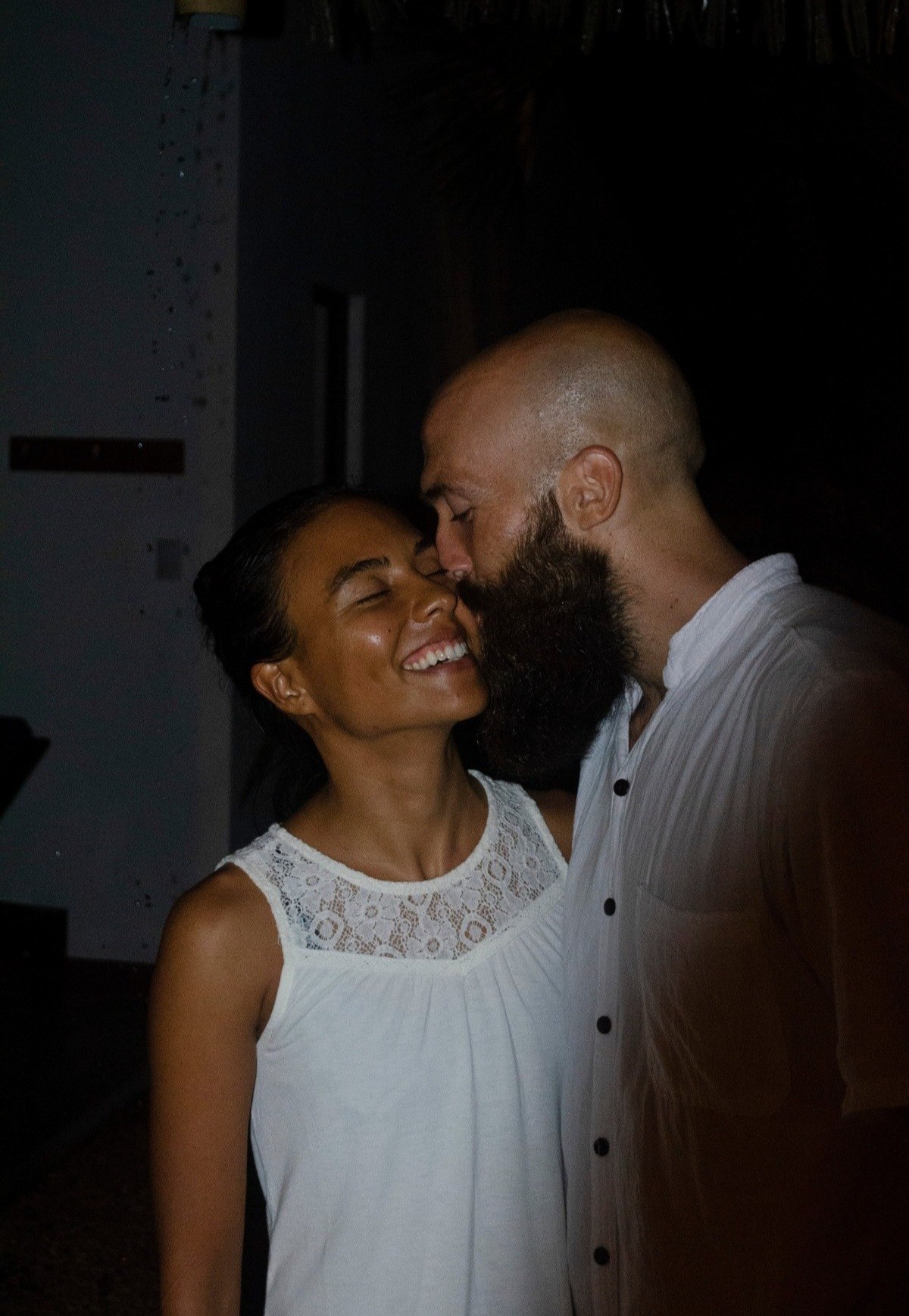 Jared + Lau
Peace and Flow
Jared and Lau are my mentors in breathwork. I remember the first time I met them I felt a calm peacefulness as they guided, led our group through some intense breathwork. Nothing phased them, they flowed through each moment in calmness guiding us to new and wonderful inspirations!
Susanʻs confidence is not an overbearing "I know it all" false confidence. She knows who she is as a Shaminista and uses her skills and knowledge to guide others to knowing themselves.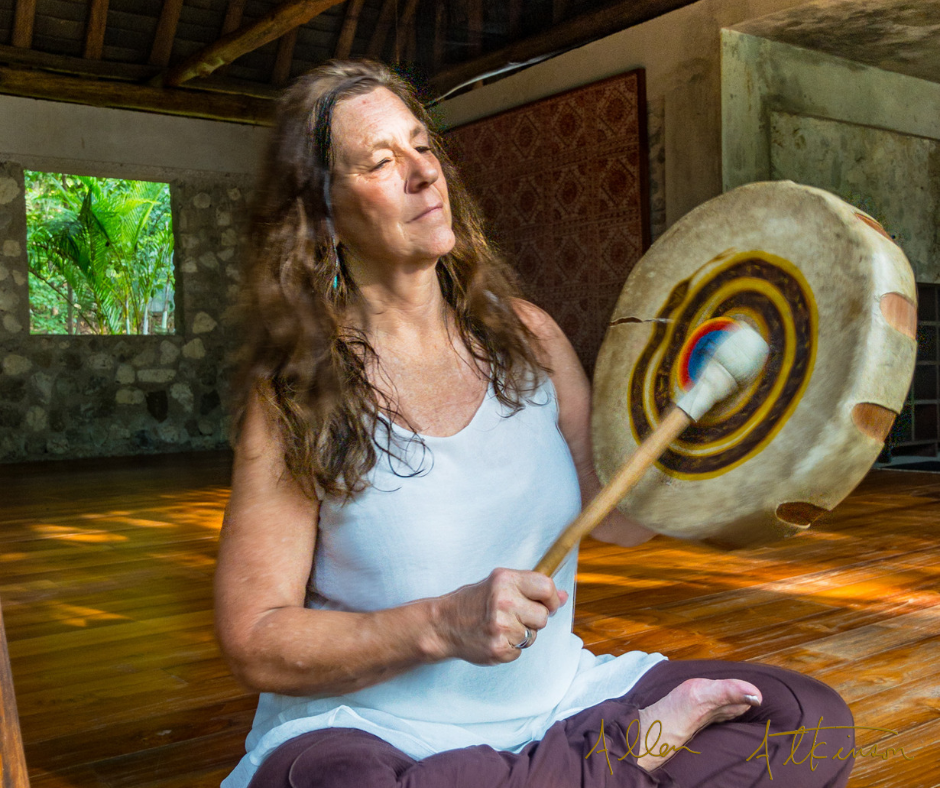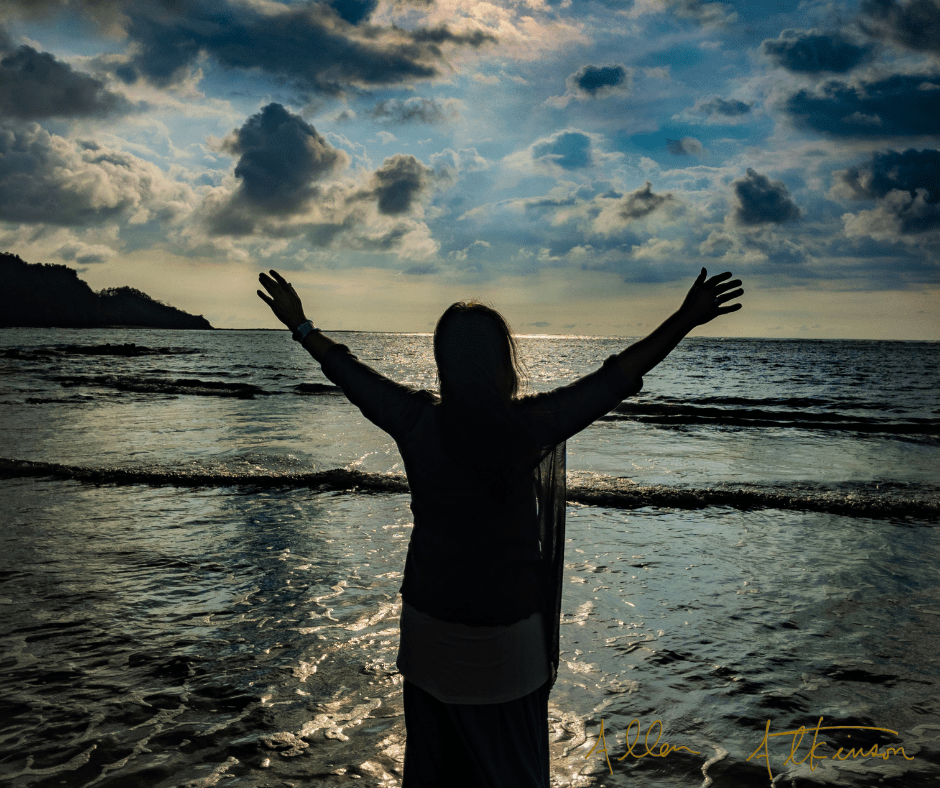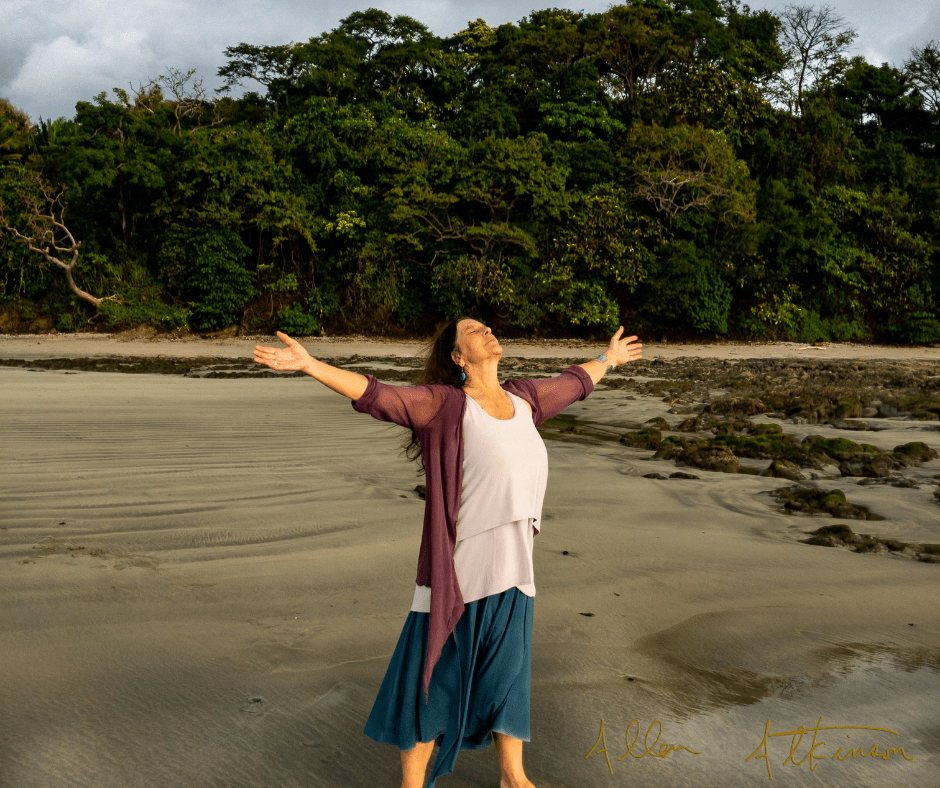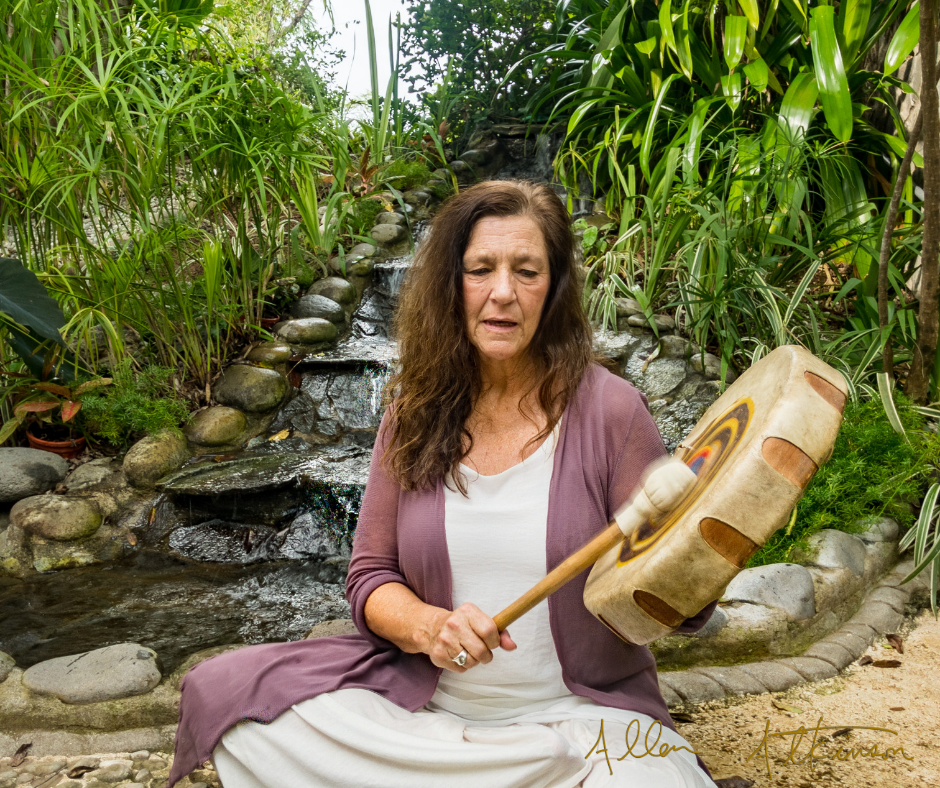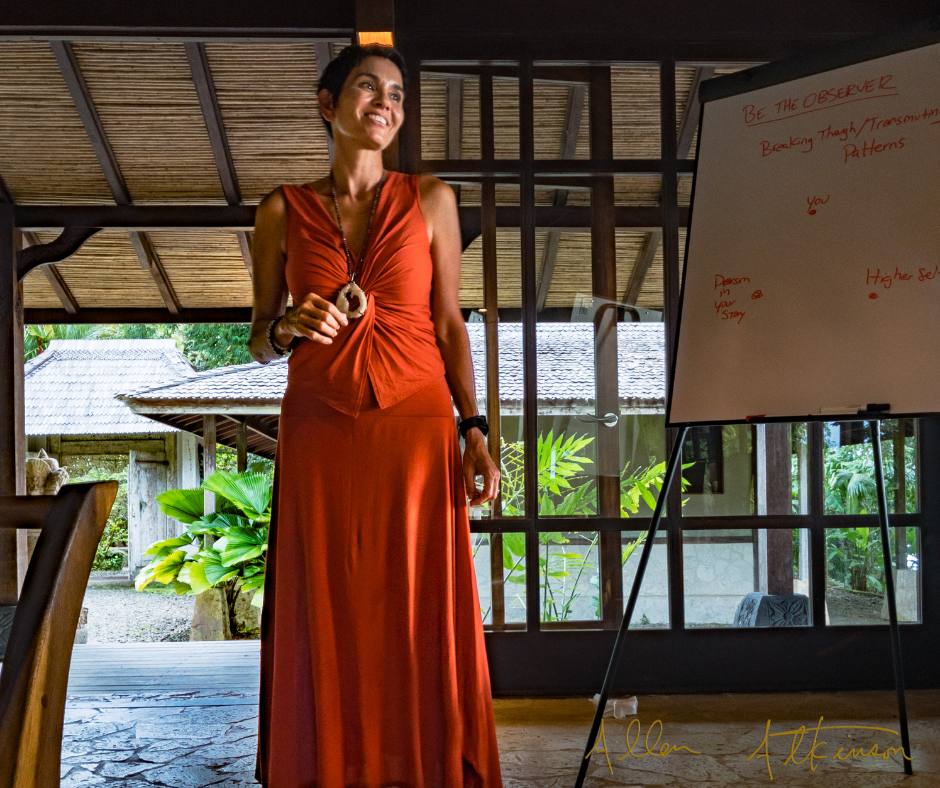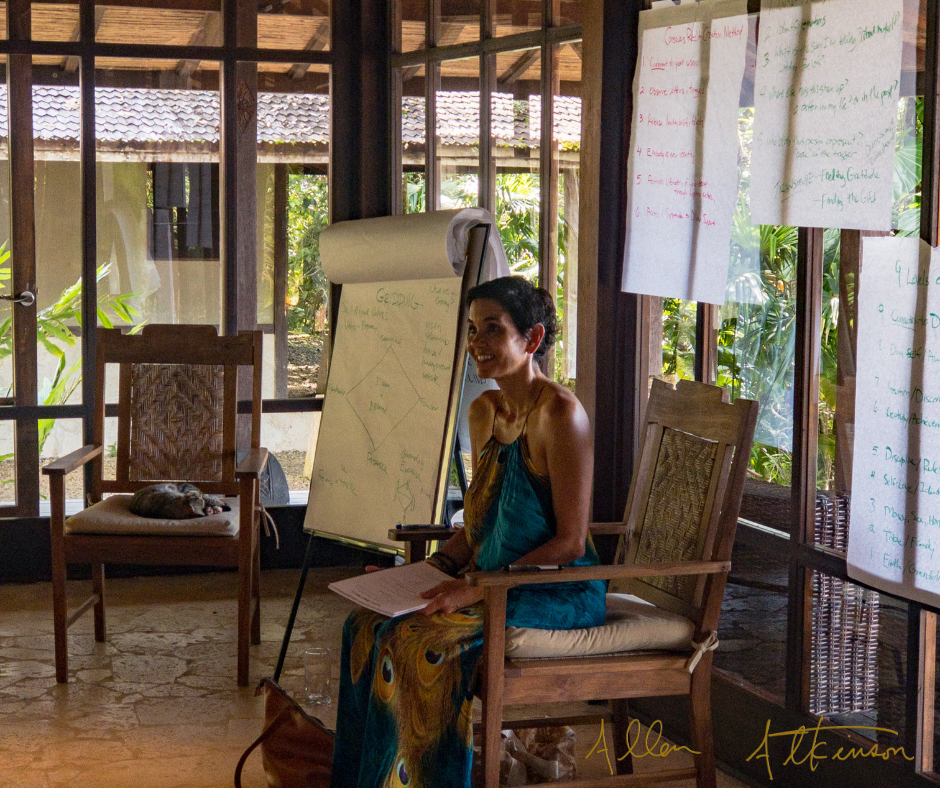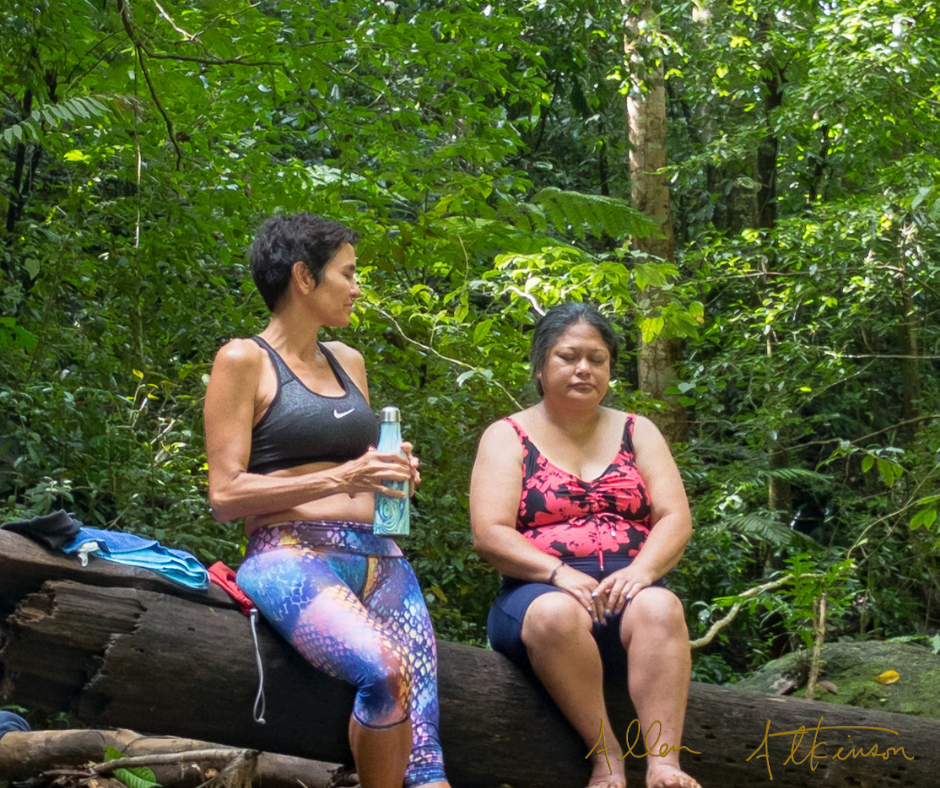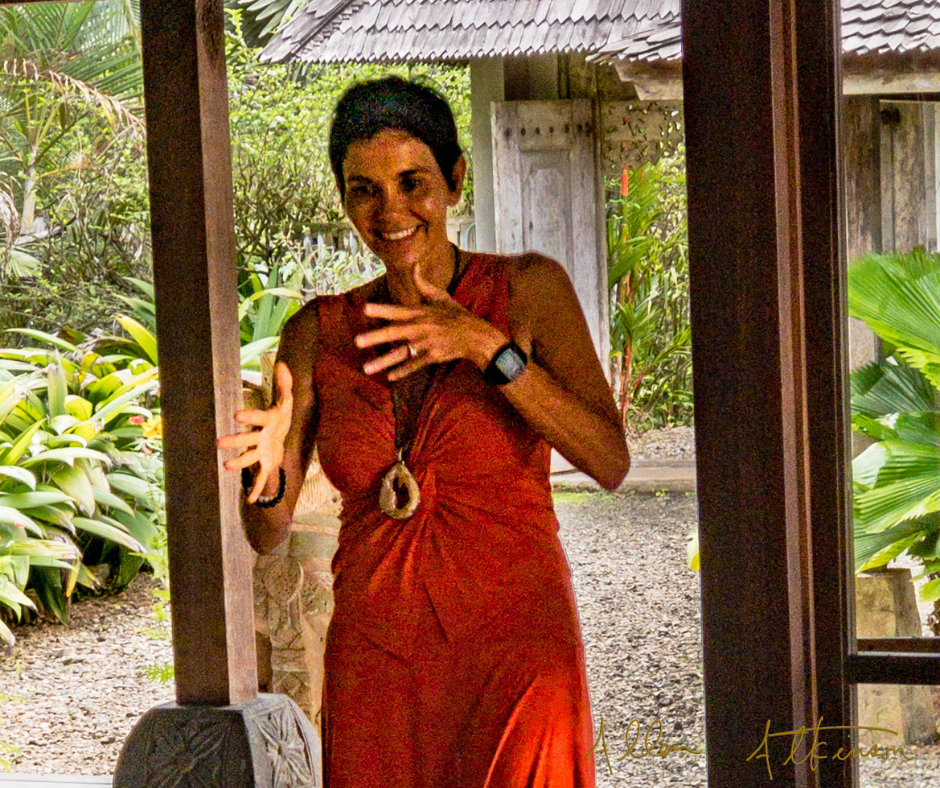 Tera is a master at following her inner guidance. As she does this her excitement is overflowing. Even when I have been in fear and not knowing, I have always left feeling excited about my next steps.
HAPPY CLIENTS
Allen, the creator of High Vibration Photography, takes photographs to a whole new level. Beyond capturing beautiful images of Hawaii, Allen captures special moments in time and shares the meaning he finds in those moments. It took me several visits to the website to finally select the image that spoke most directly to me, and I would encourage others to do the same. My order was processed quickly, packaged well, and ready to hang on arrival.
-Cyndi Lynne